That book should be published soon.. (Springs 2020).
Nobili Johannes Kornreutheri, ordinis S. Augustini prioris
Magia ordinis artium et scientiarum abstrusarum
Anno 1515 post partum Mariae.
The Magia Ordinis is attributed to Johannes Kornritter. It is one of a series of works that began to appear since the early 18th century in Germany and they were often attributed to authoritarian ecclesiastical figures, such as the Jesuit Josef Anton Herpentil, the Augustinian Johannes Kornritter, or even to the famous Dr. Johannes Faust.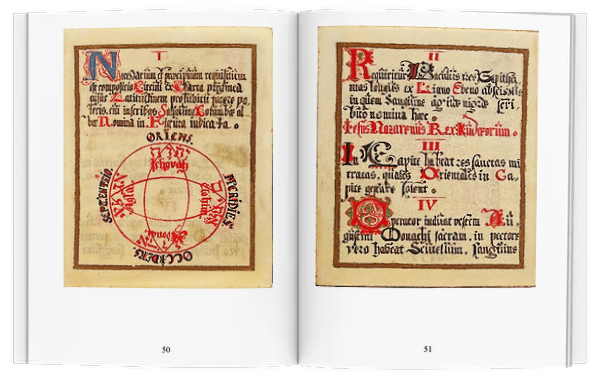 The Modus Operandi is strongly inspired by the Solomonic magic although it is also inspired by the Faustian magic cabala. It include the use of the magic wand, as well as the Seal of the demon, which will be heated over the fire, when the demion will refuses to manifest. We can also clearly discern 4 different languages through a rapid text study, such as: Latin, Hebrew, German and a fourth language, even more obscure..